Into
Are you looking for a seamless way to capture leads and streamline your sales process? Look no further than the QuillForms Freshsales addon. QuillForms is a user-friendly form builder plugin for WordPress that simplifies the creation of custom forms. With the Freshsales addon, you can seamlessly integrate QuillForms with Freshsales, a powerful CRM (Customer Relationship Management) software designed to help you manage your leads, deals, and customer interactions. By combining the flexibility of QuillForms with the robust features of Freshsales, you can effortlessly capture form submissions and turn them into valuable sales opportunities. In this guide, we'll walk you through the process of setting up the QuillForms Freshsales addon and show you how to leverage this integration to supercharge your sales efforts.
How to setup
1. Go to the form you want to connect with FreshSales and click Integrations Tab.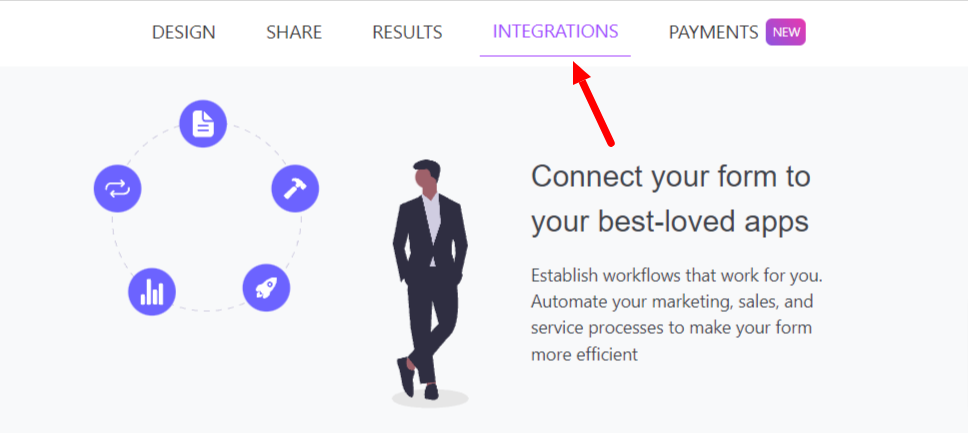 2. Click the "Connect" button.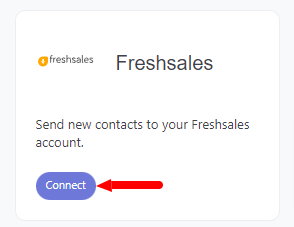 3. For the first time, you need to connect your FreshSales account with Quill Forms.
Go to Your Freshsales account dashboard.
Click on Settings from the left-hand menu then click on Admin settings.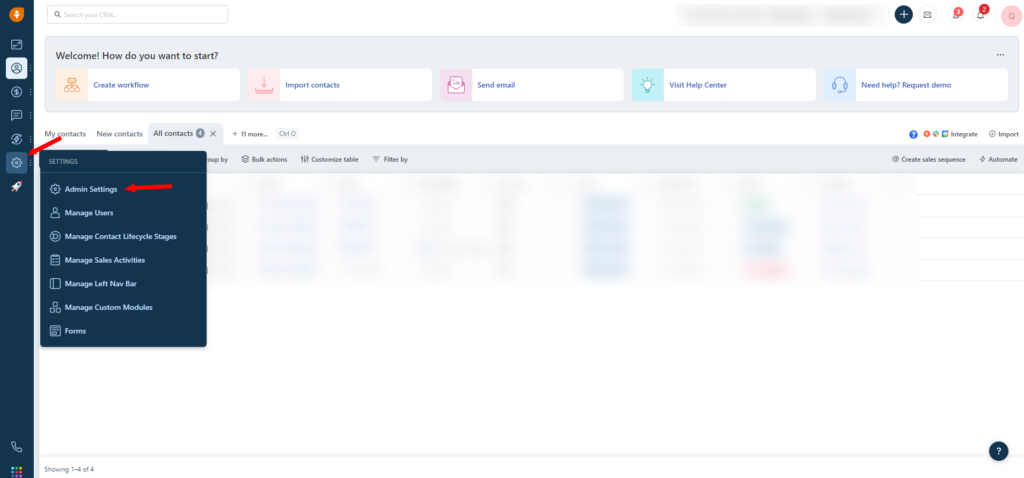 In the "Website Tracking and APIs" section click on "API Settings".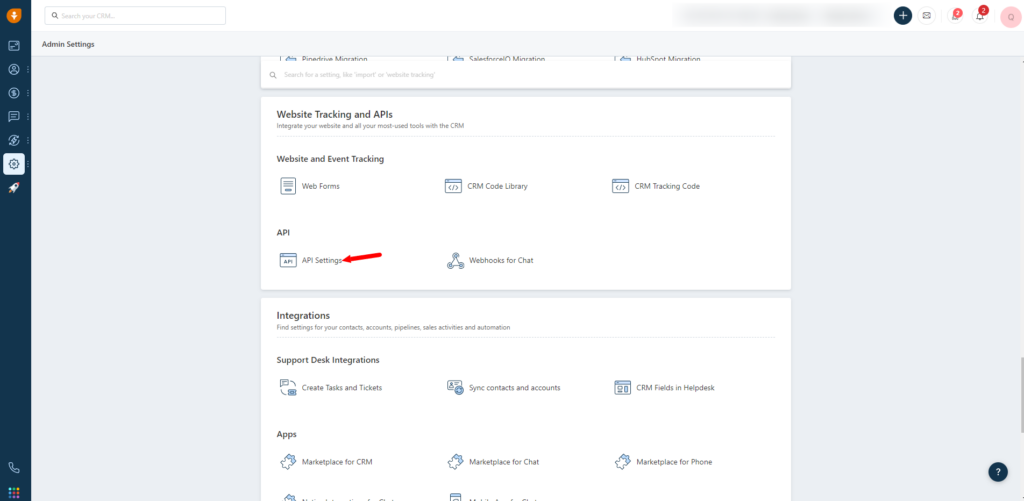 In the "CRM API authentication" section.
Copy Your API Key & Your bundle alias (API Domain) and paste them into the instructions screen.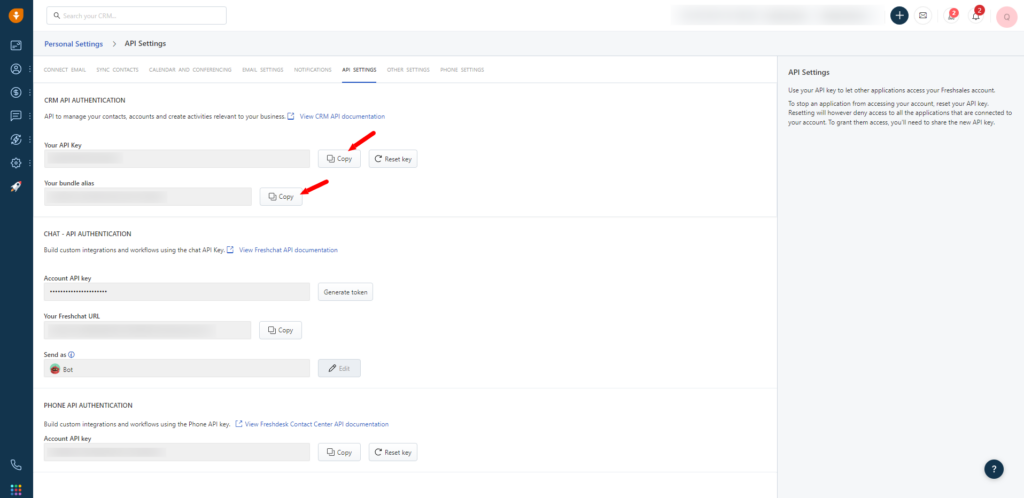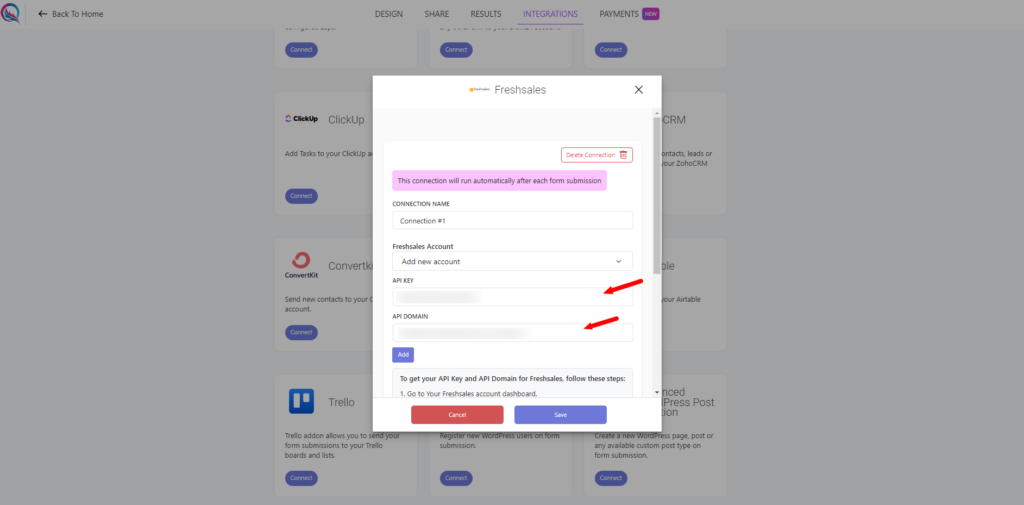 4. Select the action, and Map FreshSales fields.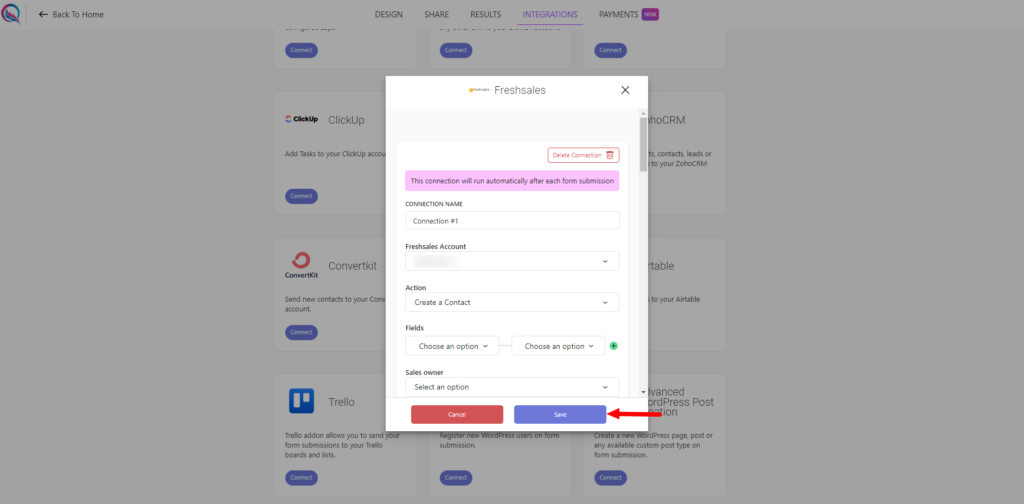 5. Enable "Conditional Logic" if you like to run this connection under certain conditions only.
6. Click the "Save" button.
7. Now you're all set! All your new form submissions will be processed with this connection. You can also run this connection manually for already submitted entries by clicking the "Run Connection" Button! You can also add additional connections with different FreshSales accounts, settings, or conditional logic.
Conclusion
The QuillForms Freshsales addon offers a powerful solution for capturing leads and optimizing your sales process. By seamlessly integrating QuillForms with Freshsales, you can automate lead capture, eliminate manual data entry, and streamline your sales pipeline. Say goodbye to scattered information and missed opportunities, and say hello to a streamlined and efficient lead management system. With the QuillForms Freshsales addon, you can focus on what matters most – building relationships with your leads and closing deals. Take control of your sales process today and experience the power of this seamless integration. Start maximizing your sales potential and watch your business thrive.