Intro
Are you ready to take your project management and productivity to the next level? Introducing the QuillForms ClickUp addon, a powerful integration that will revolutionize the way you handle forms and tasks. QuillForms is a WordPress form builder plugin that simplifies the process of creating custom forms, while ClickUp is a robust project management tool designed to streamline collaboration and workflow. With the QuillForms ClickUp addon, you can seamlessly connect your forms with ClickUp, enabling a seamless flow of information and automating your task management process.
By harnessing the power of QuillForms and ClickUp, you can transform form submissions into actionable tasks, eliminating the need for manual data entry and ensuring that no opportunity or request falls through the cracks. Whether you're capturing leads, gathering feedback, or handling customer inquiries, the QuillForms ClickUp addon empowers you to effortlessly convert form submissions into actionable items within ClickUp, enabling you to stay organized, efficient, and focused on what matters most.
In this guide, we will take you step-by-step through the process of setting up the QuillForms ClickUp addon, and show you how to leverage this integration to supercharge your project management and streamline your workflow.
How to setup
1. Go to the form you want to connect with ClickUp and click Integrations Tab.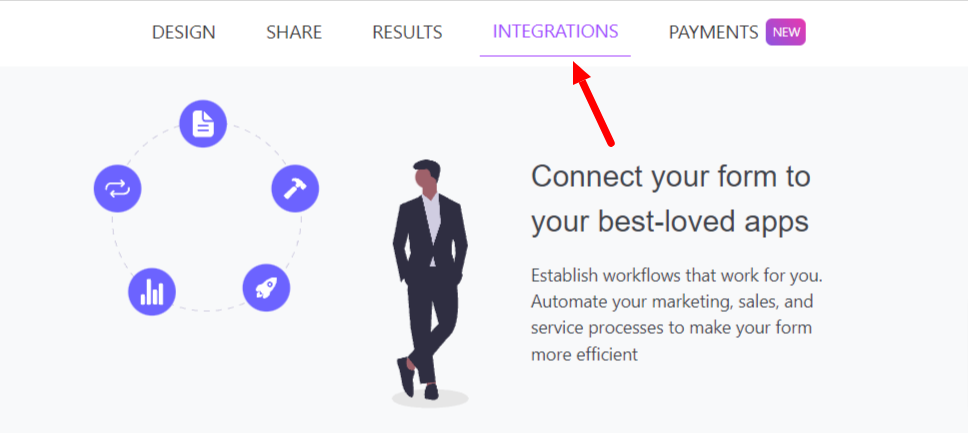 2. Click the "Connect" button.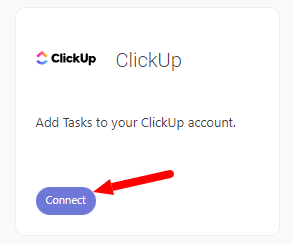 3. For the first time, you need to connect your ClickUp account with Quill Forms.
Log in to your ClickUp account from Here.
Click on your avatar in the bottom left corner and select "Settings" from the menu.
In the left sidebar, then click on "Integrations".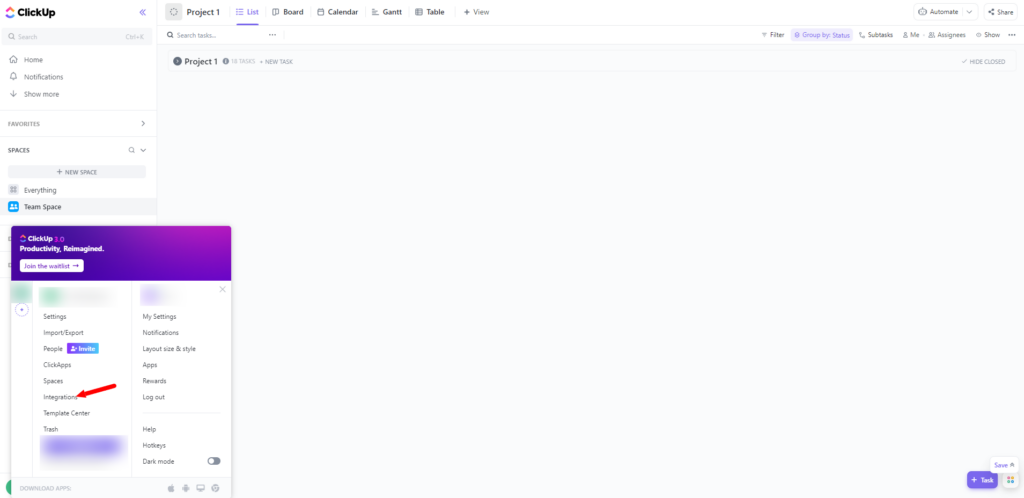 Choose "ClickUp API".
Click the "Create an App" button.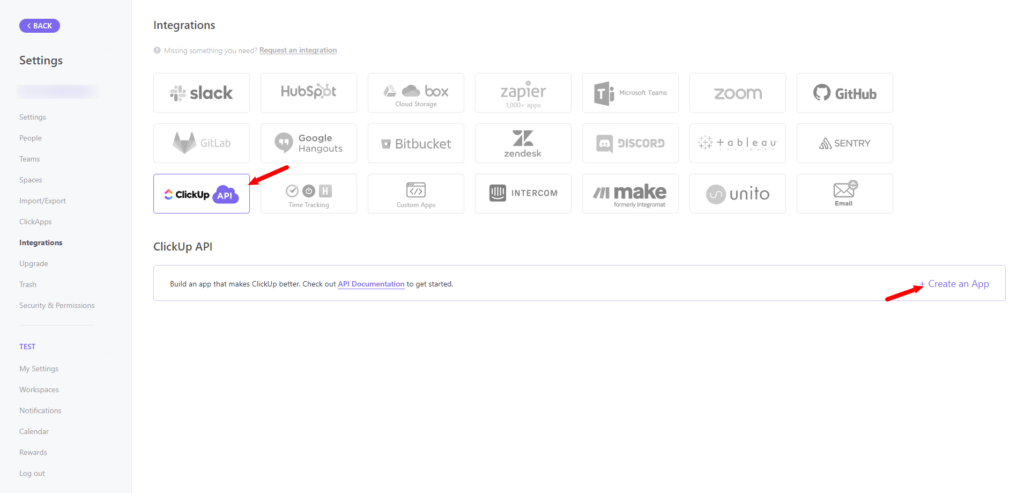 Fill app fields as below.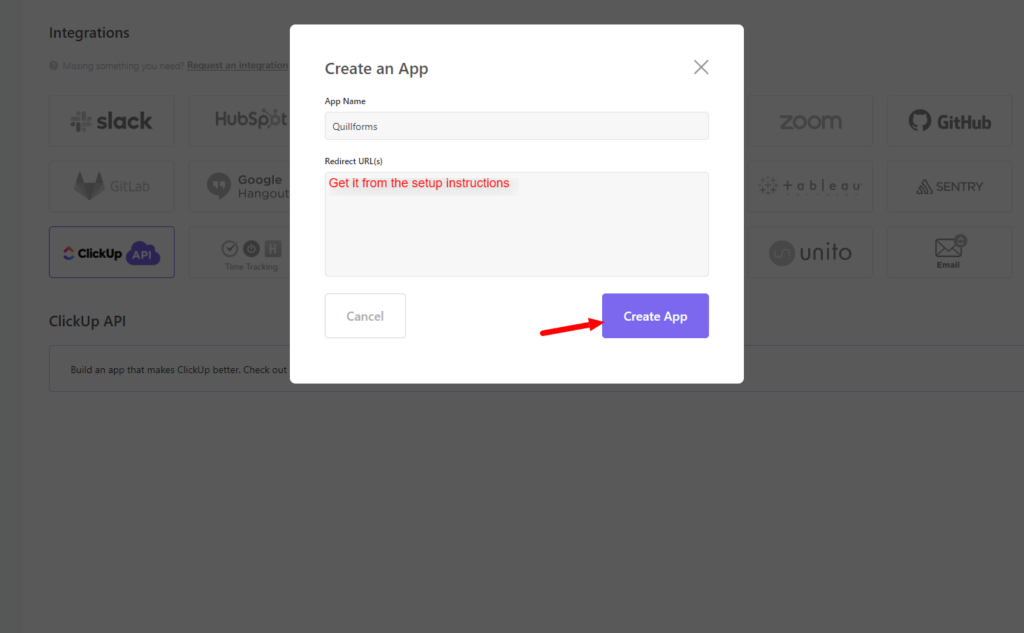 Copy Client ID & Client Secret and paste them into the setup instructions screen.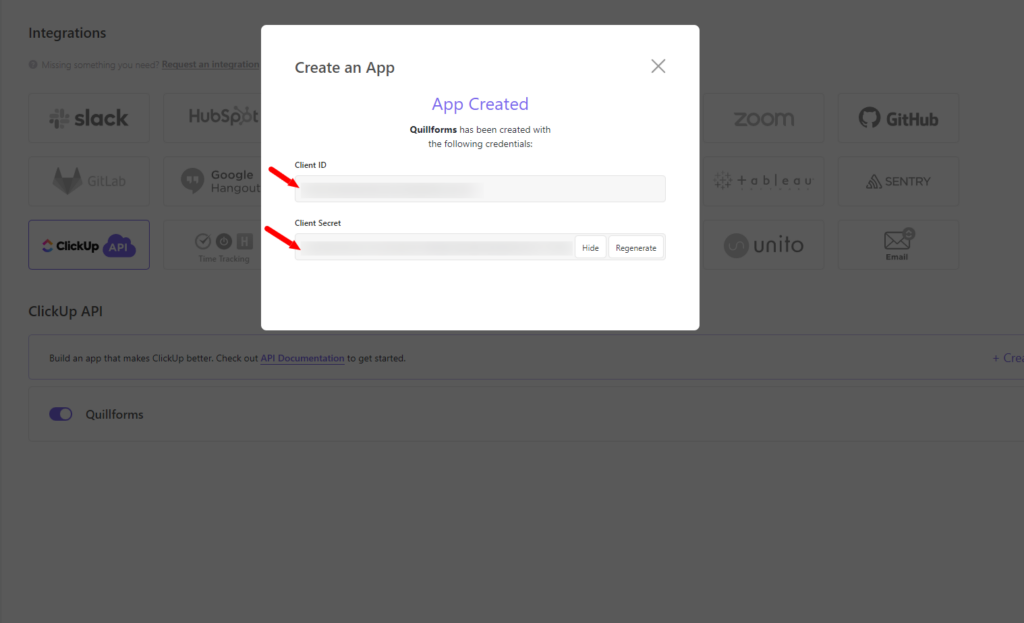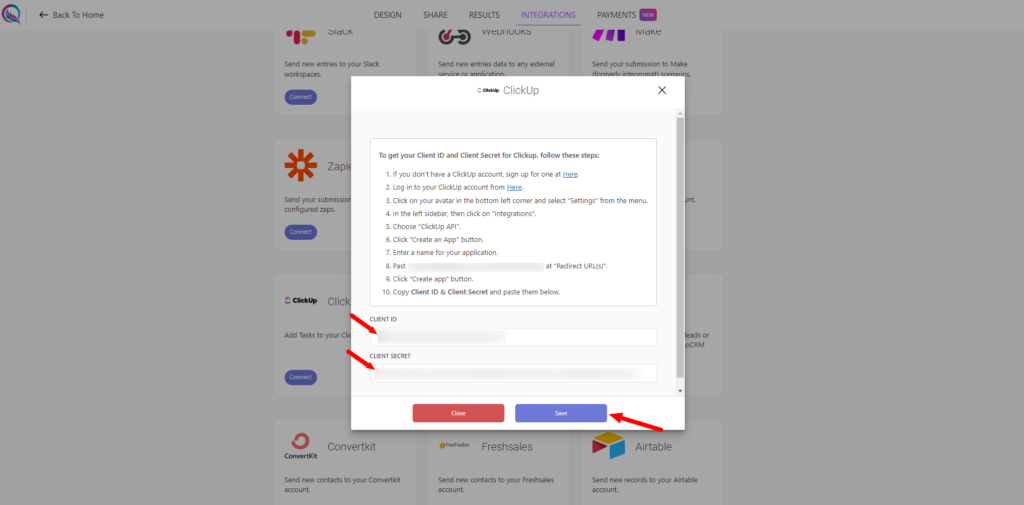 Click the "Save" button then click the "Authorize" button.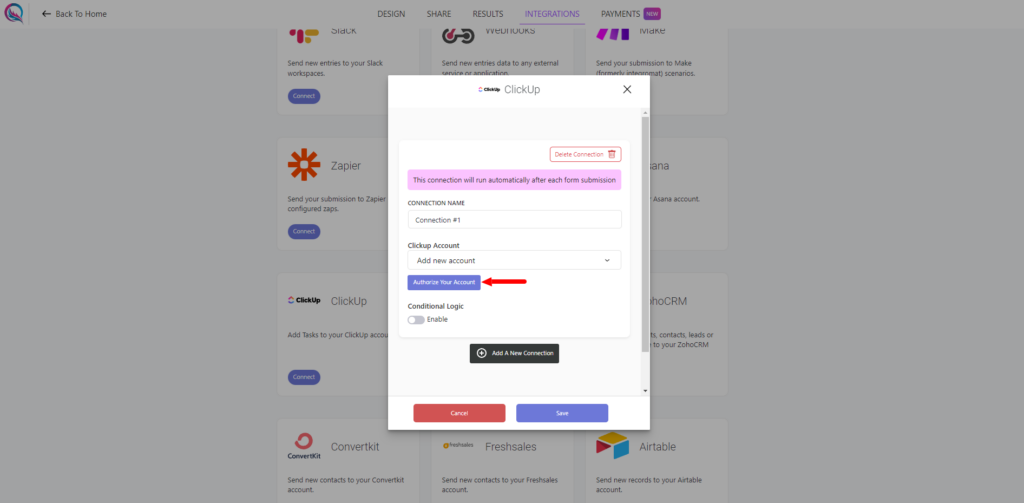 Choose your workspace and click the "Connect Workspace" button.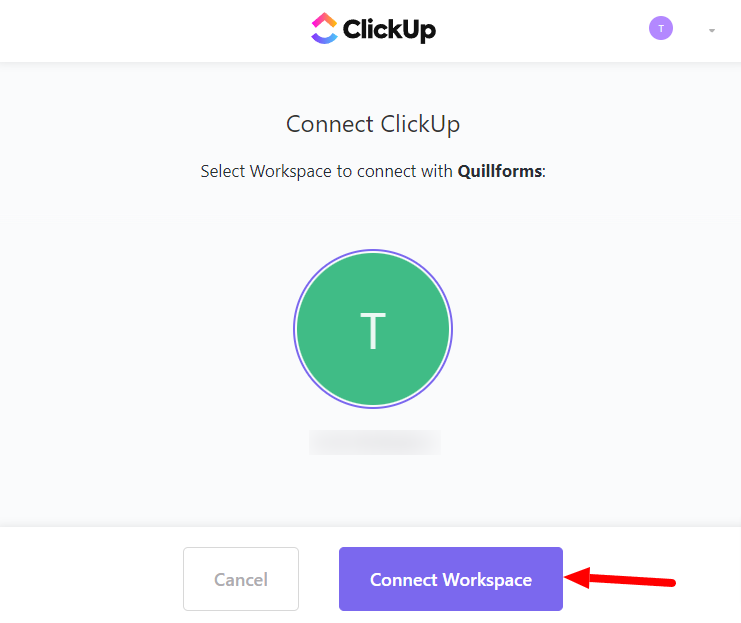 4. Select the workspace, space, folder, list, action, and Map ClickUp fields.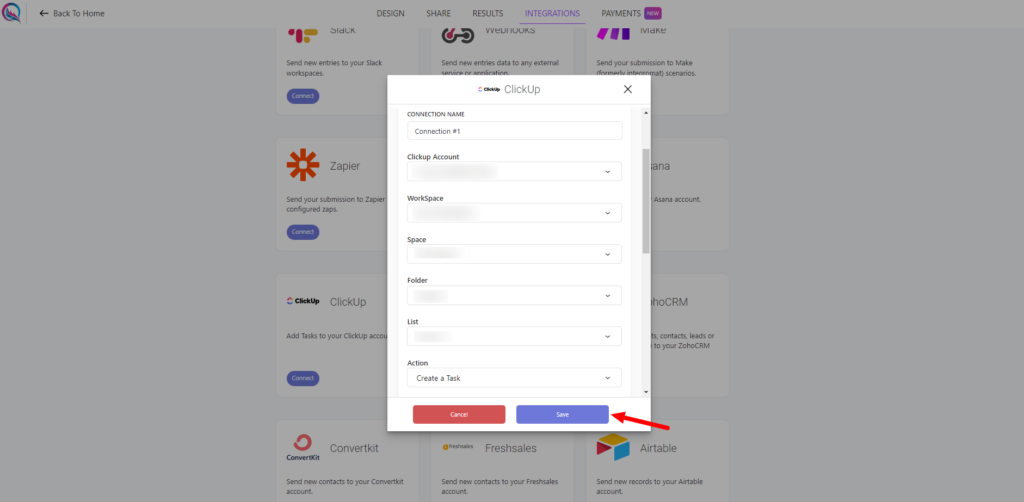 5. Enable "Conditional Logic" if you like to run this connection under certain conditions only.
6. Click the "Save" button.
7. Now you're all set! All your new form submissions will be processed with this connection. You can also run this connection manually for already submitted entries by clicking the "Run Connection" Button! You can also add additional connections with different ClickUp accounts, settings, or conditional logic.
Conclusion
With the QuillForms ClickUp addon, you have the opportunity to revolutionize your form management and project workflow. By seamlessly integrating QuillForms with ClickUp, you can automate tasks, streamline communication, and boost productivity like never before. No more manual data entry or missed opportunities – the QuillForms ClickUp addon empowers you to efficiently handle form submissions and turn them into actionable items within ClickUp. Take control of your projects, stay organized, and achieve greater efficiency with this powerful integration.