Generate More Leads with Interactive Forms
Quill Forms is the best WordPress form plugin that lets you build interactive forms and surveys which can boost your conversion rate and generate more leads on WordPress site.
Featured on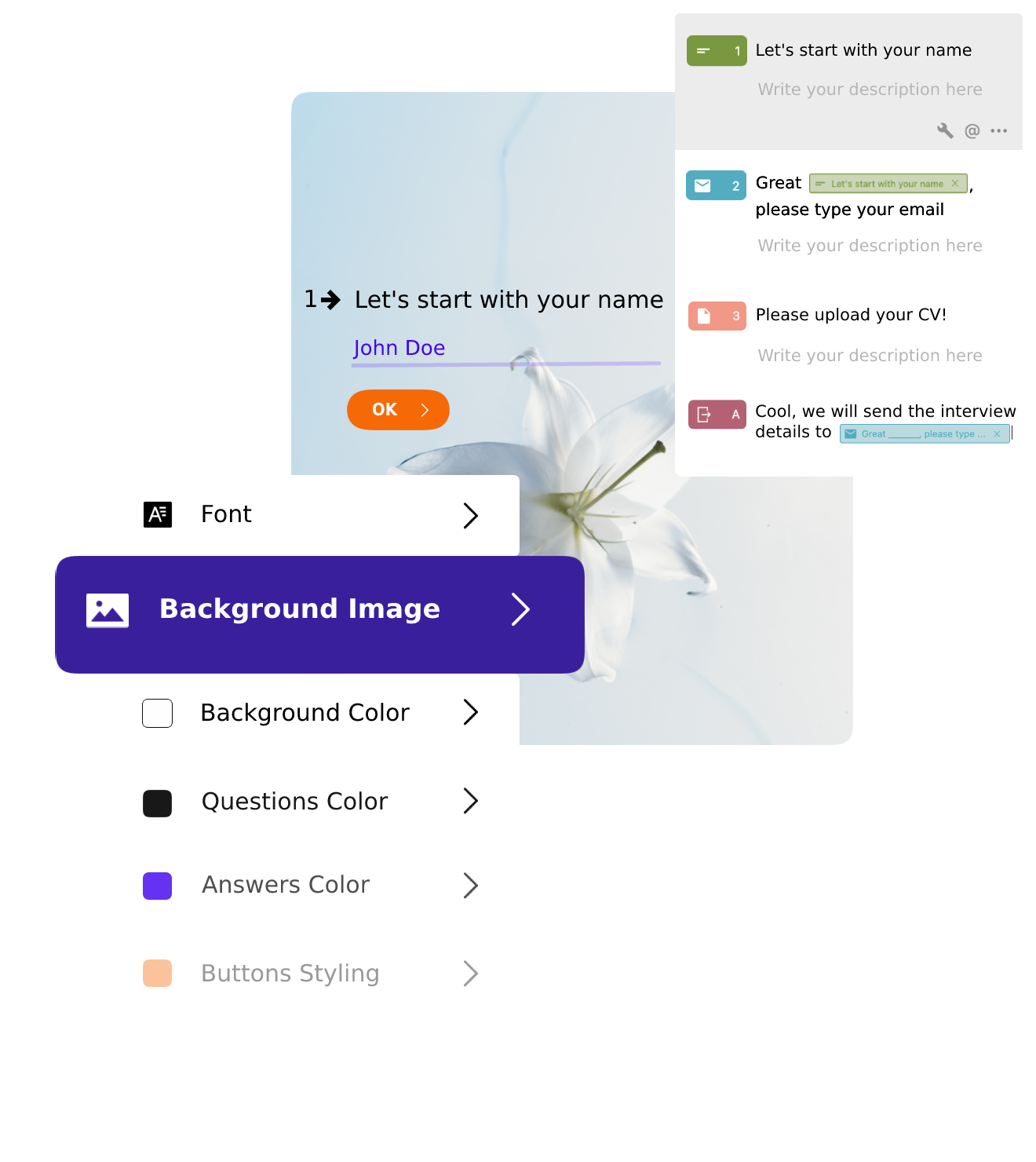 The New Era of WordPress Forms is Here
Our motivation with Quill Forms is to build a new revolutionary form builder for WordPress community.
We always develop, innovate and listen to our customers feedback.
Conversion
Get more leads with forms that are more human than classic forms and boost your conversion rate with forms that people love to fill!
Privacy
At Quill Forms, we care so much about your privacy. Your data is secure and stored in your own server. We don't have any access to your data.
Share Anywhere
Quill Forms is mainly built for WordPress but thanks to iframe embedding, it can be shared on any website even non-WordPress sites.
Powerful Features to Scale Your Business
Quill Forms is all about features, it comes with powerful features to fit any business need.
With Quill Forms, you can build any type of forms from simple forms to very advanced ones.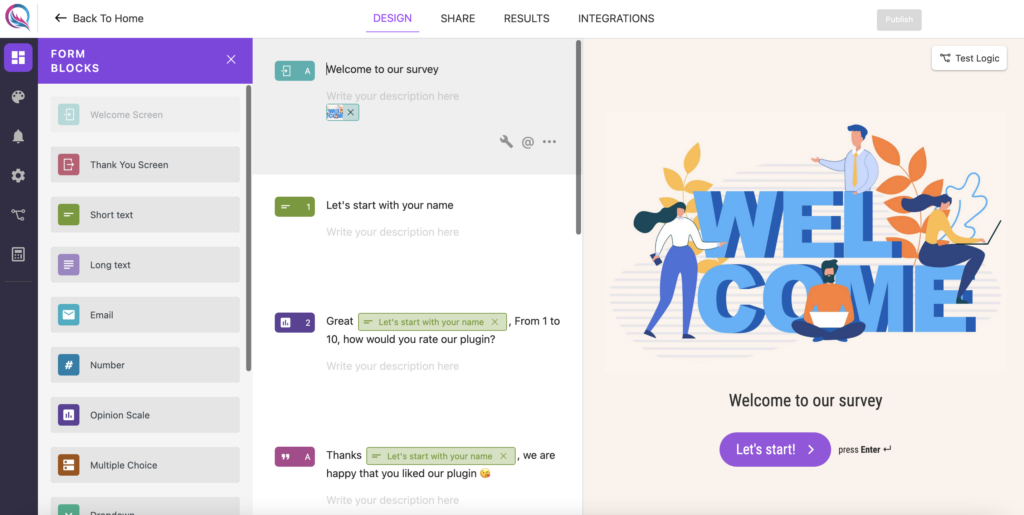 Versatile Form Builder
Quill Forms is the most versatile WordPress form builder in the market. It has an intuitive drag and drop builder that makes it so easy for beginners to build forms without any required code experience. It also comes with different type of question types that you might need in your business.
We believe that building a complex form with Quill Forms shouldn't take more than 3 mins!
15+ Question Types
Different question types to choose from based on your business needs.
Piping Logic
Use the piping logic easily with just typing "@" to recall information from previous fields.
Notifications Editor
Set up email notifications easily to receive emails after any form submission.
Learn More About Features
Manage Your Form Entries
You will have access to all of your form submissions once any user submits your form and you can display and delete any of them.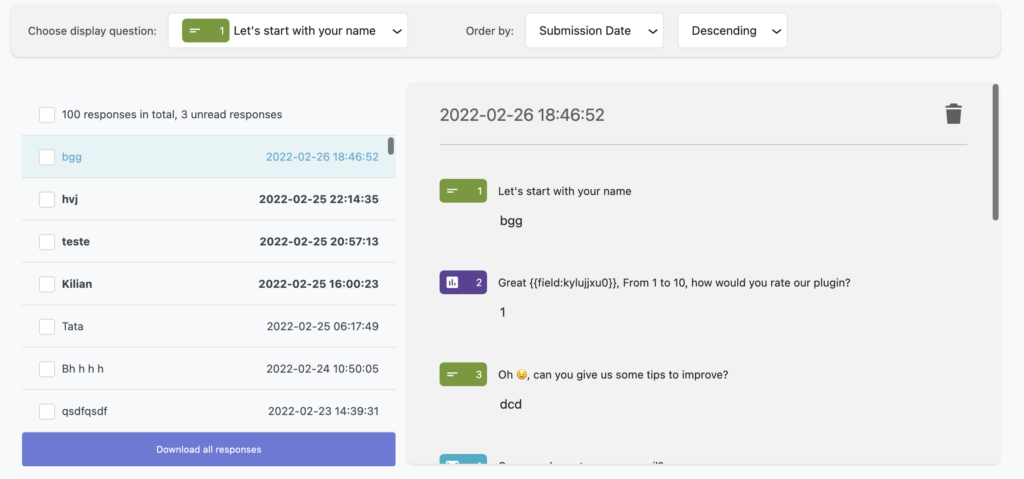 Integrate Your Form with Your
Best-loved Apps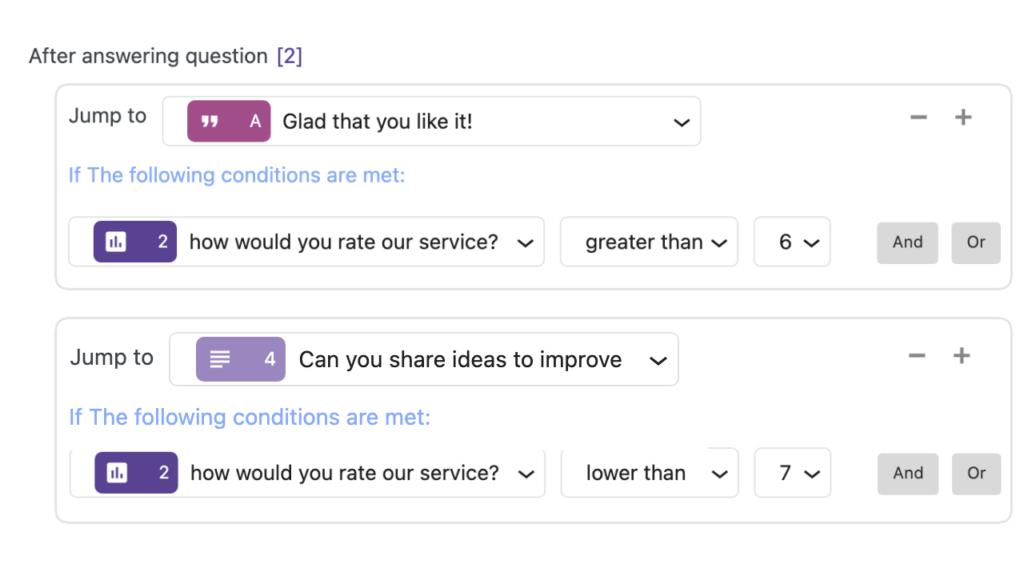 Build Advanced Forms with Jump Logic
With Jump logic, you can skip questions based on a set of conditions. This can help you have more feedback from your users.
Advanced Calculator for Quizzes and Cost Estimation
With calculator feature, you can add many variables and do mathematical operations to any of them based on a set of conditions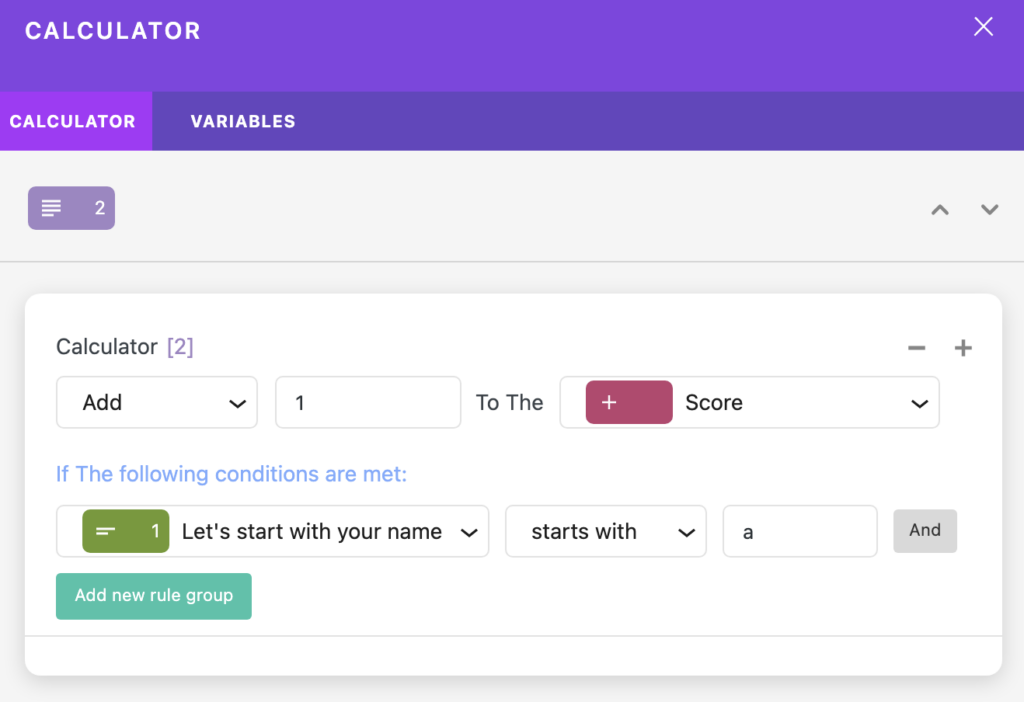 OUR PRICING
Unbeatable Prices, Fair,
Simple & Easy
Basic
Suitable for small companies and organizations
---
$139 $69/Year
Plus
Suitable for medium-sized companies and organizations
---
$239 $169/Year
Enterprise
Perfect for larger companies and multi-site builds
---
$499 $299/Year
FAQ
Frequently Asked Questions