Intro
Looking to streamline your business operations and improve productivity? Integrating Bitrix24 with QuillForms can help you achieve both. Bitrix24 is a powerful business management platform that offers a range of tools for collaboration, project management, customer relationship management, and more. By integrating QuillForms with Bitrix24, you can automatically send form submissions to your Bitrix24 account, saving time and reducing errors. In this guide, we'll show you how to set up the integration and get started with using QuillForms and Bitrix24 together.
How to setup
1. Go to the form you want to connect with Bitrix24 and click Integrations Tab.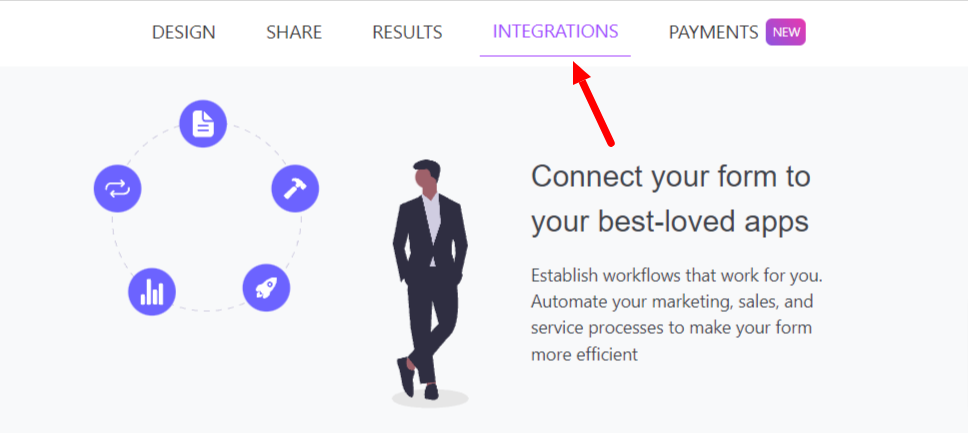 2. Click the "Connect" button.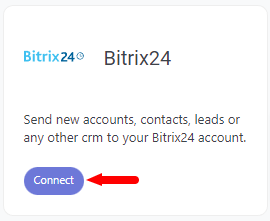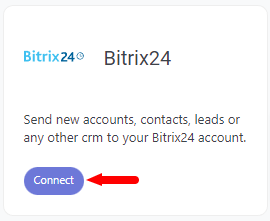 3. For the first time, you need to connect your Bitrix24 account with Quill Forms.
Go to the Bitrix account.
In the application, select Applications > Market.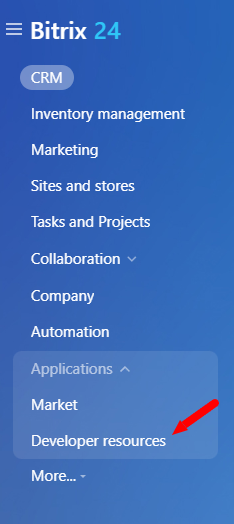 Click Developer Resources > Other > Local Application.
Fill app fields as below.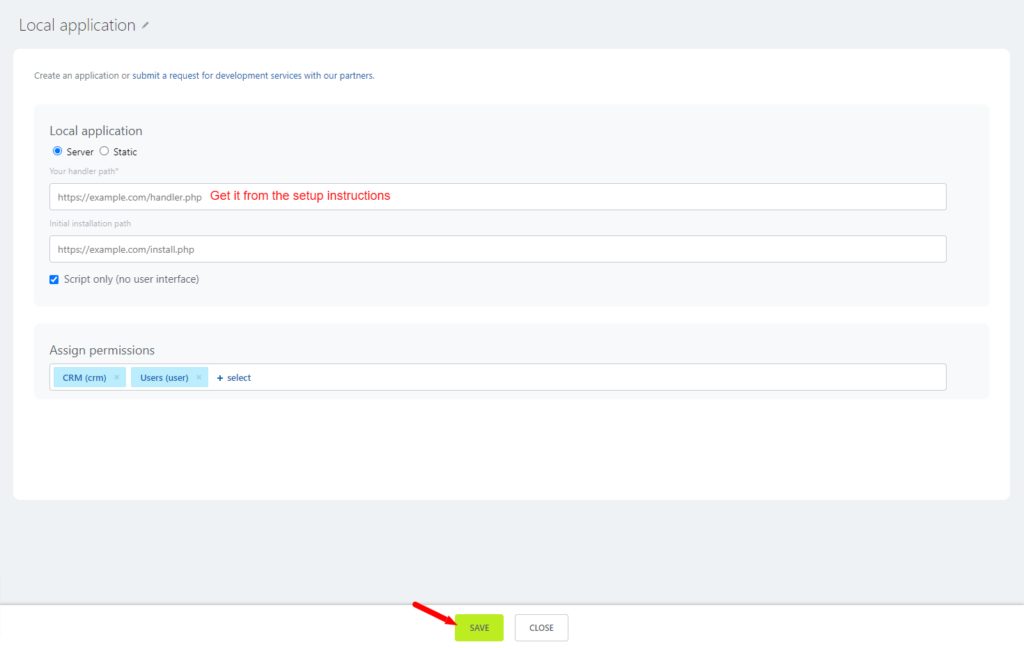 Copy "Client ID" & "Client Secret" of your created app. and paste them into the setup instructions screen.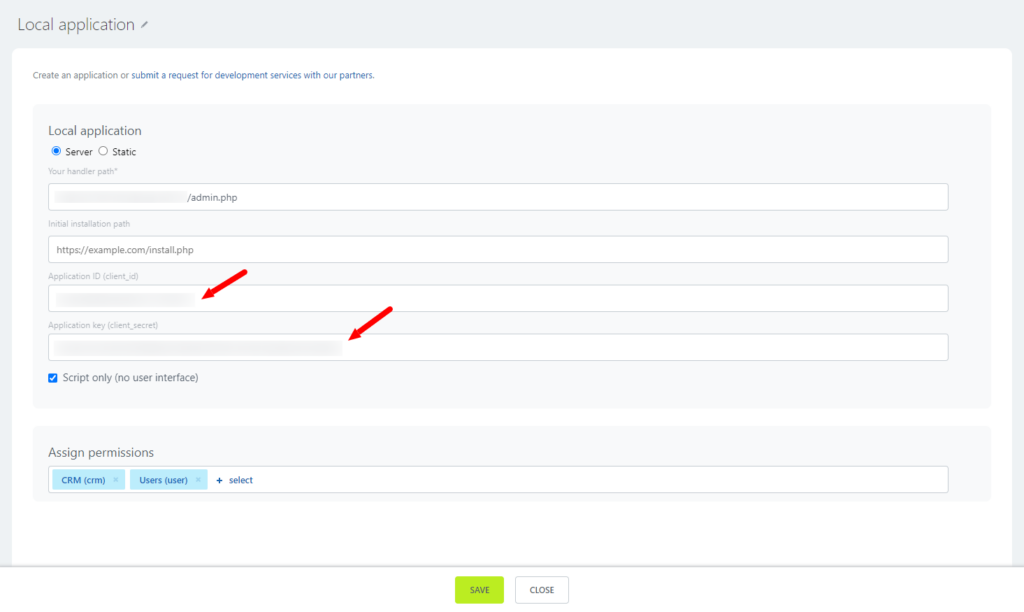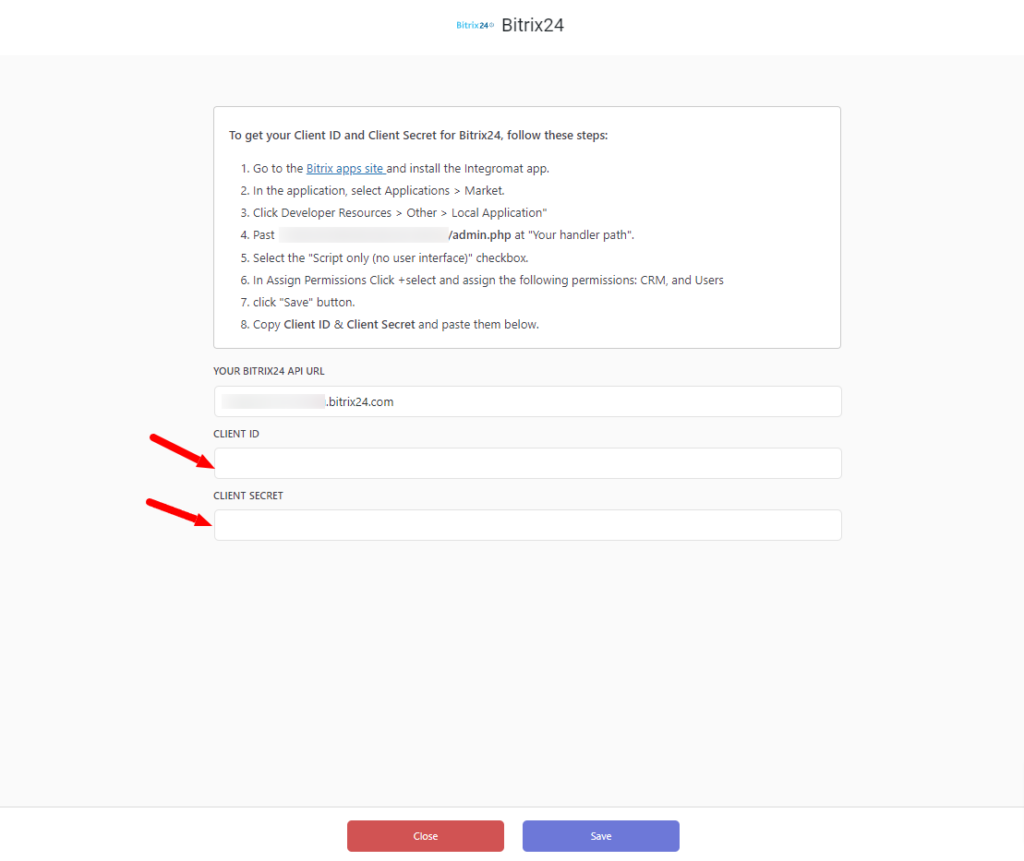 Click the "Save" button then click the "Authorize" button.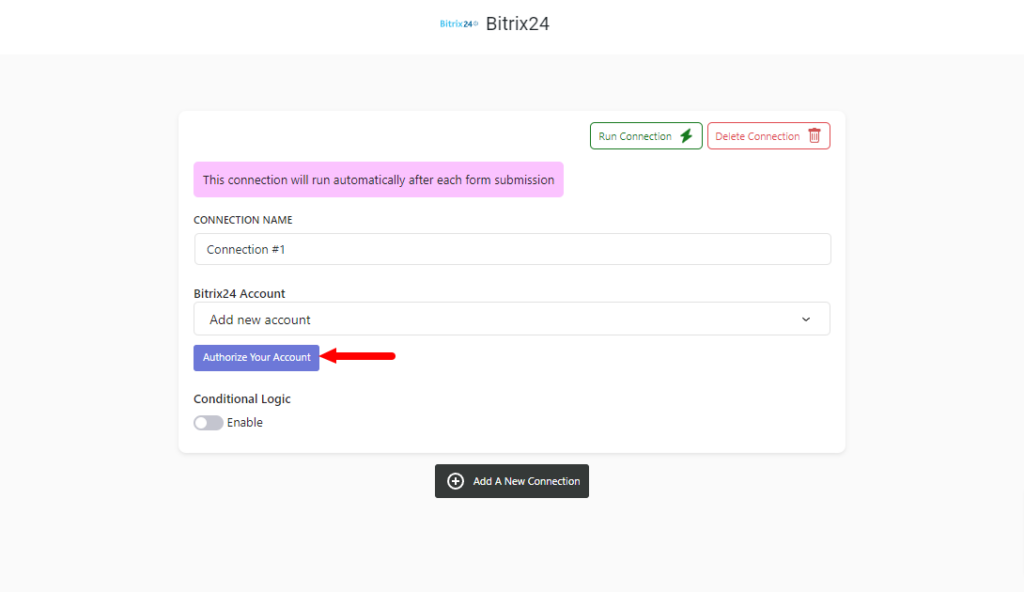 4. Select the action, and Map Bitrix24 fields.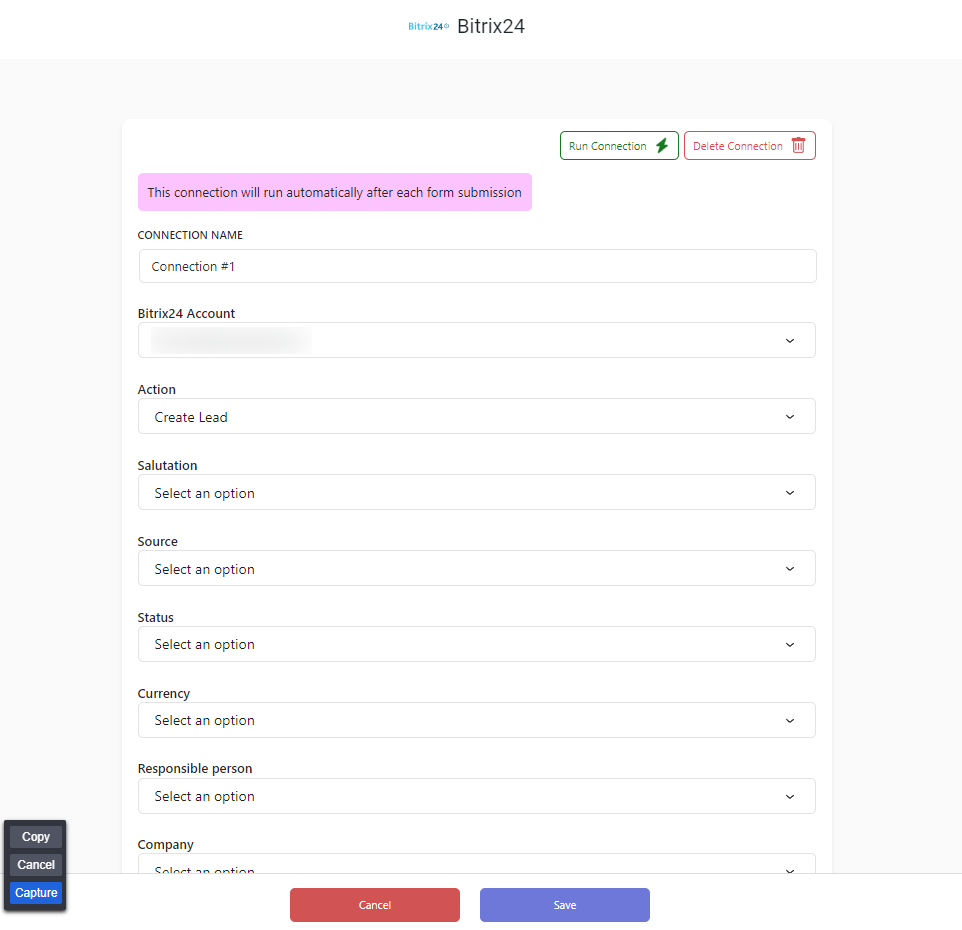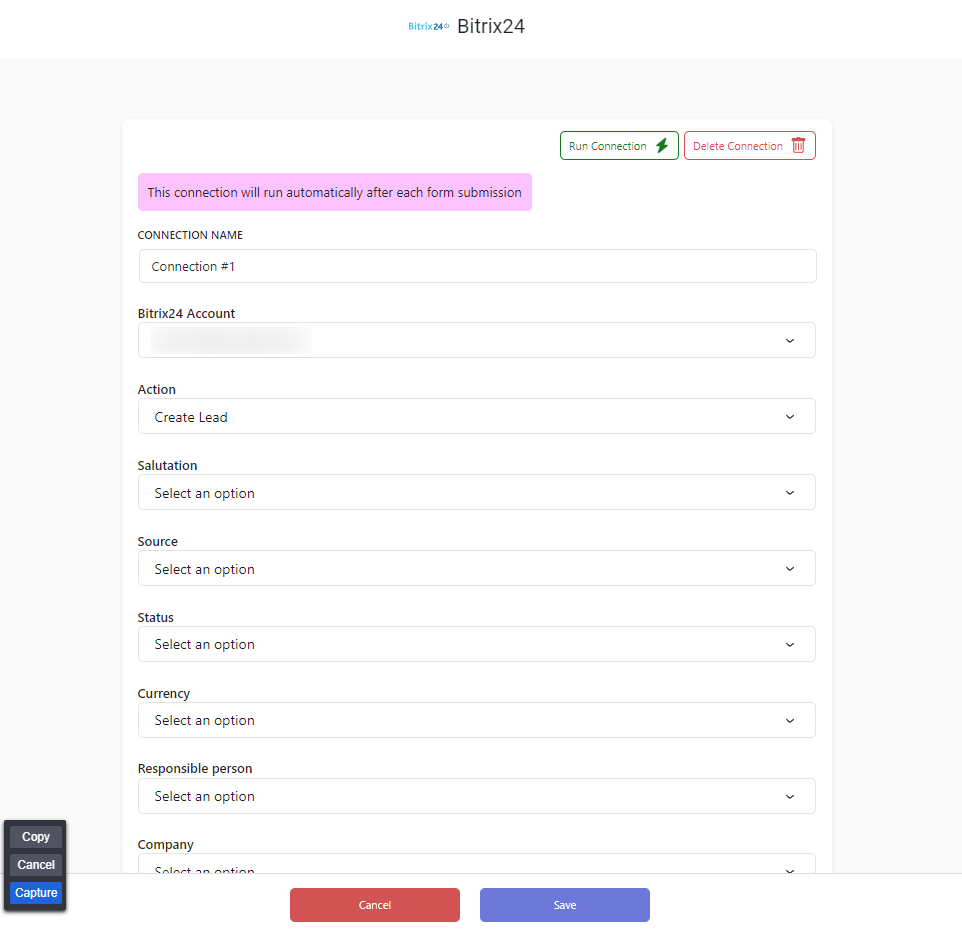 5. Enable "Conditional Logic" if you like to run this connection under certain conditions only.
6. Click the "Save" button.
7. Now you're all set! All your new form submissions will be processed with this connection. You can also run this connection manually for already submitted entries by clicking the "Run Connection" Button! You can also add additional connections with different Bitrix24 accounts, settings, or conditional logic.
Conclusion
In conclusion, integrating QuillForms with Bitrix24 can help you make the most of your data and streamline your business operations. Whether you're using QuillForms for lead generation, customer feedback, or any other purpose, the integration with Bitrix24 offers a range of benefits. By automating the process of sending form submissions to Bitrix24, you can save time, reduce errors, and keep all your data in one place. We hope this guide has been helpful in getting you started with integrating QuillForms and Bitrix24, and we look forward to seeing the great things you'll be able to achieve with these powerful tools.